Pregnancy antenatal care
Post natal care
Vaginal deliveries
Instrumental delivery
Cesarean delivery
High risk pregnancy management
Sonography (3D 4D 5D)
Gynec services
Advanced gynec surgeries
Other services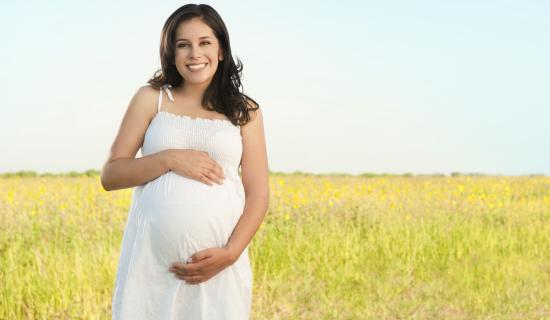 Garbh sanskar
What Is pregnancy yoga?
Pregnancy Classes exclusively for pregnant women and new mothers. Our centres offer 2 specialised programs: Prenatal & Postnatal.
These include prenatal exercises, pregnancy yoga, pain management, HypnoBirthing & information sessions. Postnatal program helps you to get back in shape faster, through targeted weight loss exercises & diet counseling.
Be better prepared for labor, childbirth & increase your chances of normal birth.