Pregnancy antenatal care
Post natal care
Vaginal deliveries
Instrumental delivery
Cesarean delivery
High risk pregnancy management
Sonography (3D 4D 5D)
Gynec services
Advanced gynec surgeries
Other services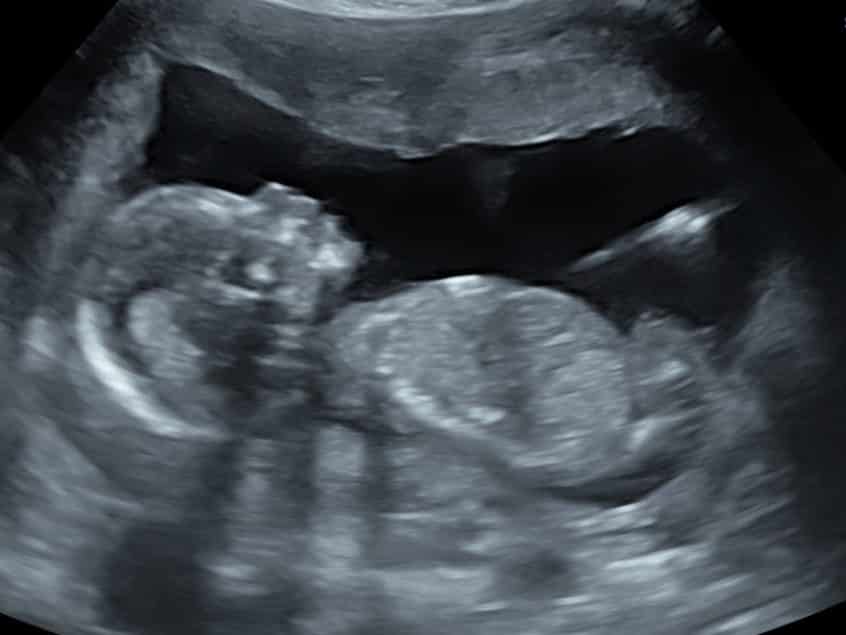 growth scan
Why get a Growth Scan?
A Growth Scan is important to confirm the normal development of the foetus inside the womb.
Check if the baby is healthy by monitoring the baby's movement, breathing, and stretching
Learn the position and weight of the baby
Determine the amount of amniotic fluid present
Check the position and maturity of the placenta
Check the position of umbilical cord
Check the circulation
Learn how a previous caesarean scar looks
Monitor a twin pregnancy
When is the growth scan done?
The growth scan is done in the last trimester of pregnancy, anytime between 28 and 40 weeks of gestation. Your doctor may offer two scans
First one is at around 28–32 weeks to ensure the normal growth of the baby.
The second one may be done closer to the due date along with colour Doppler studies, between 36–40 weeks to examine the baby's position and decide on the type of delivery.