Pregnancy antenatal care
Post natal care
Vaginal deliveries
Instrumental delivery
Cesarean delivery
High risk pregnancy management
Sonography (3D 4D 5D)
Gynec services
Advanced gynec surgeries
Other services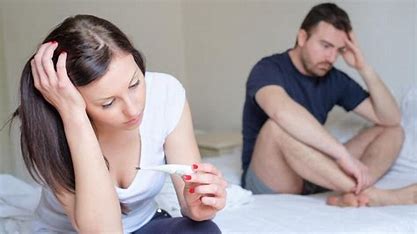 infertility center
What is infertility?
If getting pregnant has been a challenge for you and your partner, you're not alone. Many couples around the world are infertile.
Infertility is defined as not being able to get pregnant despite having frequent, unprotected sex for at least a year for most people and six months in certain circumstances.
Chhaya Women's Hospital, Ahmedabad is fully equipped to provide world class services for couples with difficulty to conceive.
Evaluation of couple
ART
Cryopreservation
IVF
ICSI
Surgical management of male factor in infertility
Laser assisted hatching
infertility
Treatment of infertility depends on the cause, how long you've been infertile, your age and your partner's age, and many personal preferences.
Some causes of infertility can't be corrected. However, a woman may still become pregnant with assisted reproductive technology. Infertility treatment involves significant physical, psychological, financial and time commitment.