Pregnancy antenatal care
Post natal care
Vaginal deliveries
Instrumental delivery
Cesarean delivery
High risk pregnancy management
Sonography (3D 4D 5D)
Gynec services
Advanced gynec surgeries
Other services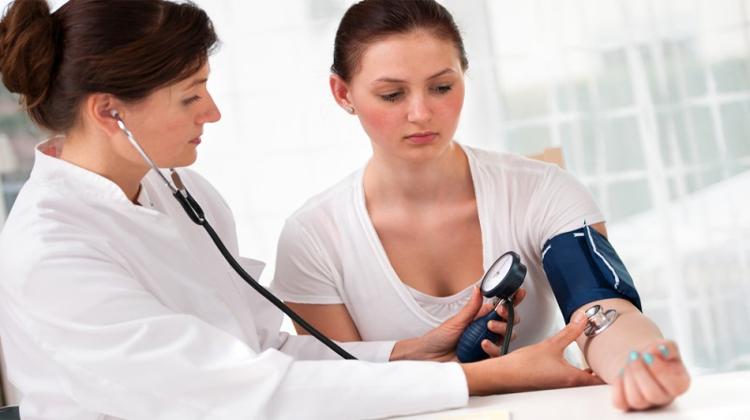 Women health checkup
women health center
At our hospital, we understand the importance of privacy and dignity when seeking help for women's health issues.
Women's health treatments are advancing rapidly and we specialist in the latest minimally invasive, laparoscopic techniques, which can often reduce time spent in hospital and your recovery period.
We also offer world-class expertise in urogynecology, early pregnancy care, sexual health and colposcopy, with dedicated clinics in many of these areas, providing reassurance that you are receiving the best possible treatment.